Always working for the NW Side
Ed Bannon is a proud lifelong NW Sider with a long record of service to his neighborhood. From helping small businesses with millions in grants to serving on the Dever Local School Council to working for a safer neighborhood, Ed knows the ins and outs of city government that will bring more resources to the 38th ward.
Ed gets involved with community projects at every opportunity. Attending the local beat meetings is very important to him for keeping tabs on neighborhood crime and safety. When there were incidents at the Dunning Library's reading garden, Ed helped found the Summer in the Garden series to create some "positive loitering." Since 2015, he has led the annual Clean & Green at the library. (Of course, much credit goes to the amazing library staff and police for responding to the problem).
In Ed's Words: Brief biography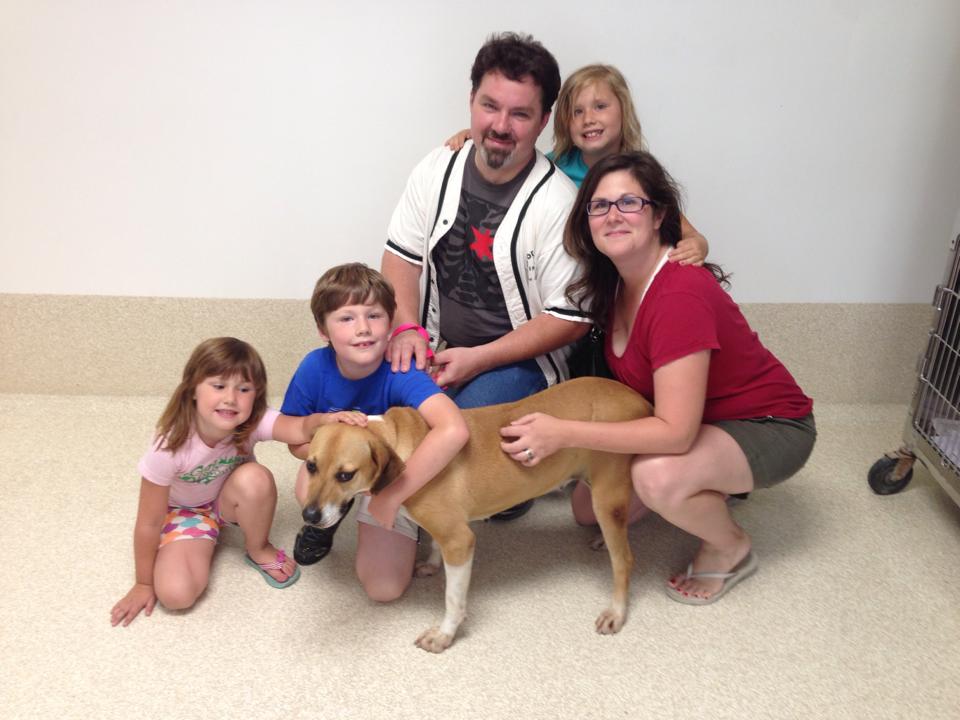 In Ed's Words: Opportunities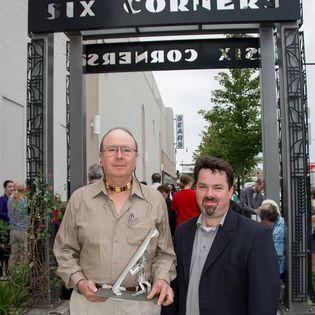 With economic development  being key to funding city government, Ed has valuable experience as the economic-development executive of the Six Corners Association. In 2004, the business district at Irving, Cicero, and Milwaukee was written off as a lost cause. Ed, however, worked with local small businesses, the city, and federal government to lobby for $15 million infrastructure and beautification investments. This infusion, along with millions in grants for building improvements and launching promotional events -including a neighborhood festival– helped re-establish hope in Six Corners.
Neighbors working together is crucial to a strong ward. Ed has assisted in running the Hiawatha Youth Basketball League, spearheaded the Tour Da Dunning bike ride, and pushed for the creation of a Park Advisory Council for the revamped Dunning Read Conservation Area. Ed also works on business promotions to encourage neighbors to shop local.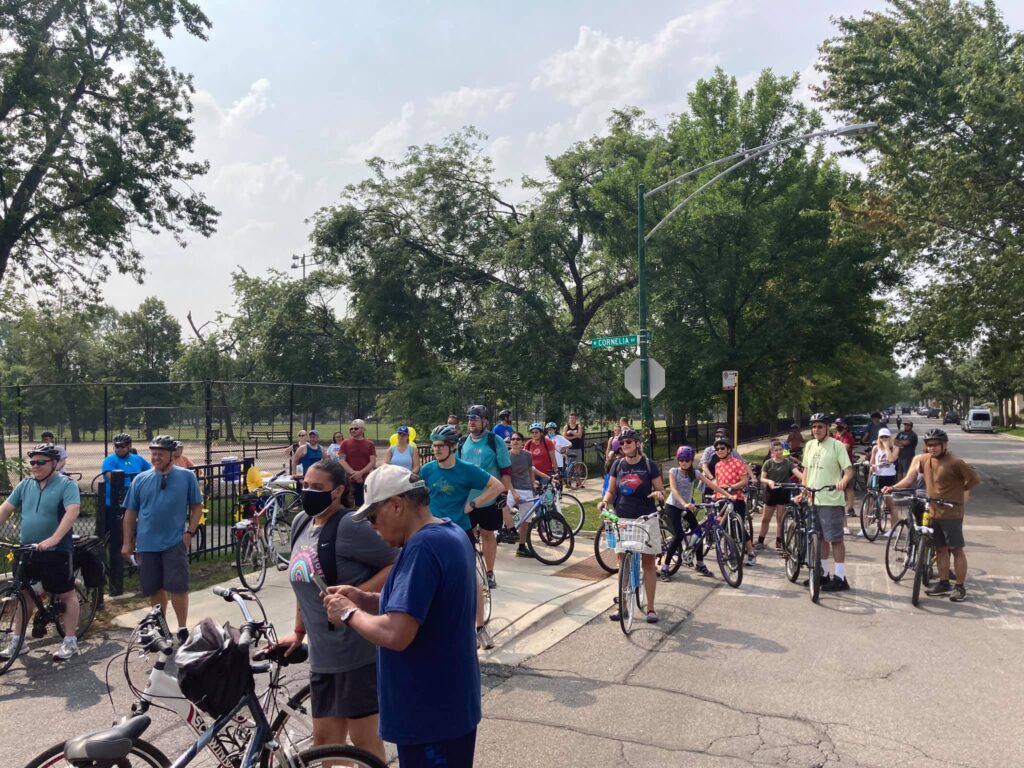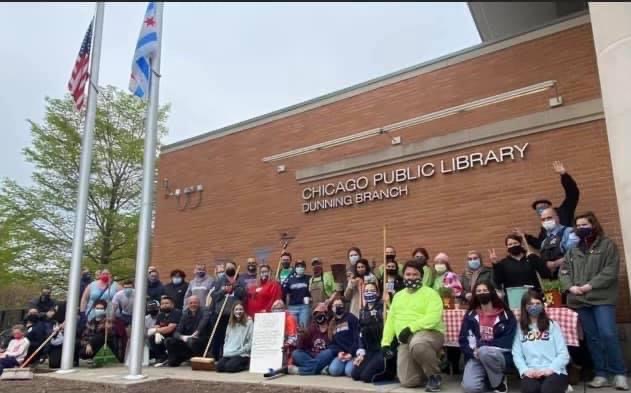 Ed learned the joy and importance of community involvement from his parents, who were active at St. Philomena parish in the Hermosa neighborhood. Early in his career, Ed researched and wrote about local government as a journalist for a weekly community newspaper covering the NW Side. He later worked in an aldermanic office, focusing on economic development and fulfilling constituent  requests. With his wife, Heather, Ed has been a Dunning resident since 2003. Beginning in 2019, Ed worked the most important job yet – full time dad. Ed and Heather have three children, two dogs, three cats and a few struggling plants.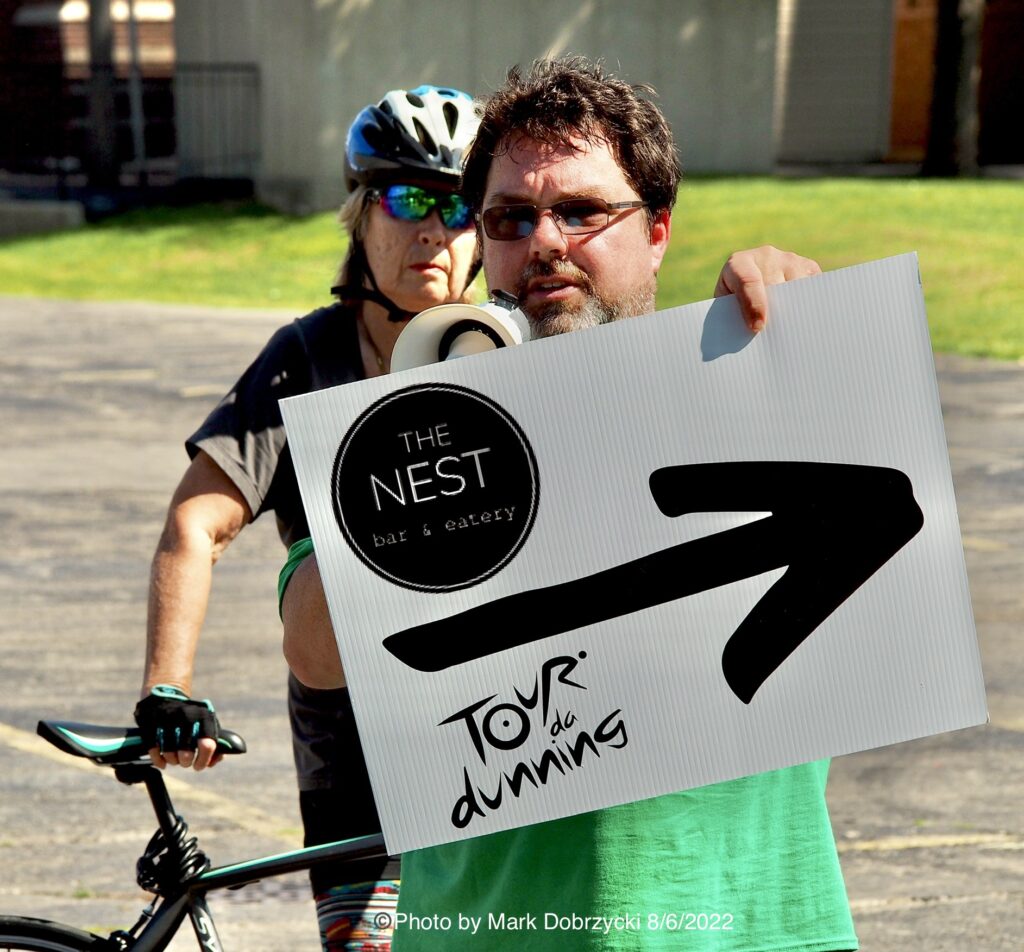 Long record of volunteer service
Dever Elementary LSC, parent member (2015-present)
Acting Commissioner, Northwest Home Equity Assurance Program (2021-present)
Admin for Facebook Dunning Community Discussion Board (11.6k members)
Hiawatha Park Basketball, coach and board member (2012-present)
Public Relations Chair, 38th Ward Democrats (2018-present)
Dunning Library, organizer of annual Clean & Green and summer events (2015-present)
Tour Da Dunning bike ride, co-creator (2021-2022)
Santa at community events, including Dunning Library Christmas party (2018-present)
Dunning Neighborhood Organization, president (2014-2016)
Boy Scouts of America, scout leader, (2013-2018)
Hands to Help Homeless Ministries, board member (2008-2015)
Big Brothers-Big Sisters, mentor (1998-2004)